General Life
Welcome to a new week of Sunday-Funday 😁👋
I don't think anything special was happing this week, it just seemed busy and all smashed together.
We are less then a week away from Christmas and things are getting busy and crazy🎄. Though it somehow does not really feel like Christmas yet. I'm not sure why but it just seems off this year.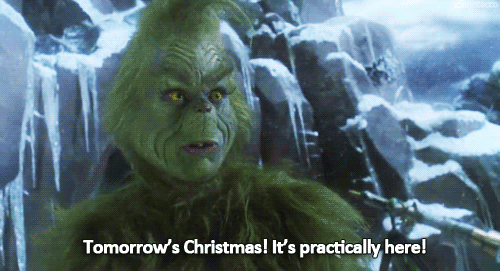 I don't think there was anything worth mentioning this week. I'm sure there will be plenty next week 🤷‍♀️🤣
Books
Wellllll….. I finished one book and then started 2 new ones and not really reading any of them, I should just take the defeat and take a break.
I didn't even really listen to audiobook which is a big for me since normally I still listen to audio, this time I was not in the mood. I did yesterday for a little while but not long.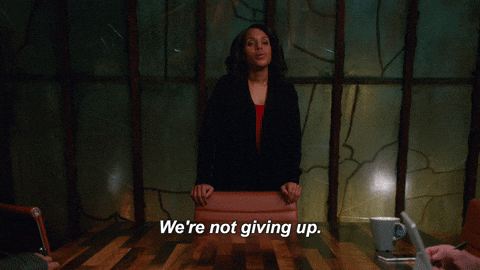 TV
Nothing new here either, we are still watching superstore. I must say that the writing has improved when it comes to the show. And it has gotten much better since the first season 🙌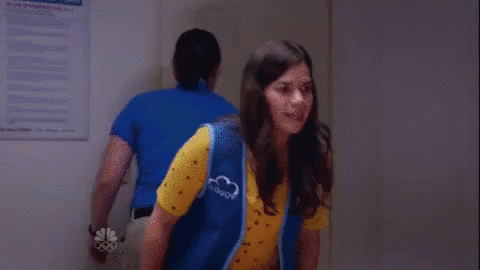 I started Tiny Pretty Things and I'm not sure yet, it took me 4 tries to finish the first episode and I'm still not done. So, I might not even be going any further.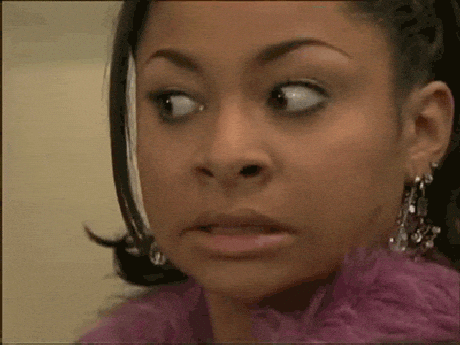 I am however excited for THE STAND , I have not started it yet, I think I will wait a few episodes if not all so I can binge it.
Games
I did not play much this week either. Not ESO and not the Witcher . I pretty much just logged in to get my daily crafting done and get my rewards and that was it.
They started a new event but I'm not sure how much I will of it, just enough to get enough tickets to get a new, mount I want. Other than that I might working on finishing up the main quest with my main toon.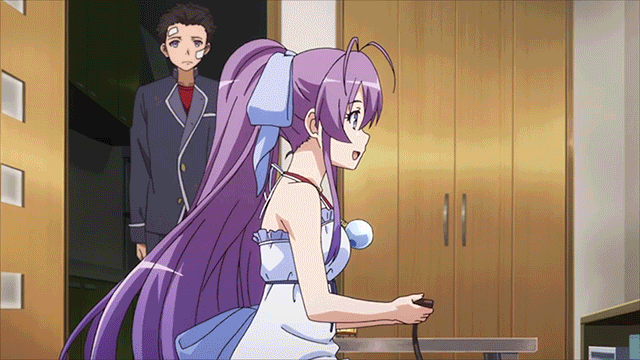 Diamond Painting
Ugh another thing I got nothing done on….. I was going to work on it for a while but than was short in time and it was not worth the time setting up my workd space for it.
Though I did start using a three drawer cart to keep everything in one spot and not in shoes boxes. It does come in handy and looks better as well. So once I have more time I sure will be going back to doing it some more.
The Wrap
So in short it was busy and I did not get a lot done in anything 😬😲
Happy fourth advent if you are doing them if not I hope you have just as wonderful relaxing Sunday 💗
If you are celebrating Christmas I hope, you have a wonderful Christmas however you spend it.
2020 sucked enough, solets not let it ruin that as well.
If you are not celebrating Christmas I hope you have just as wonderful time as the rest do ❤
Merry Christmas from me to all of you nd see you next week.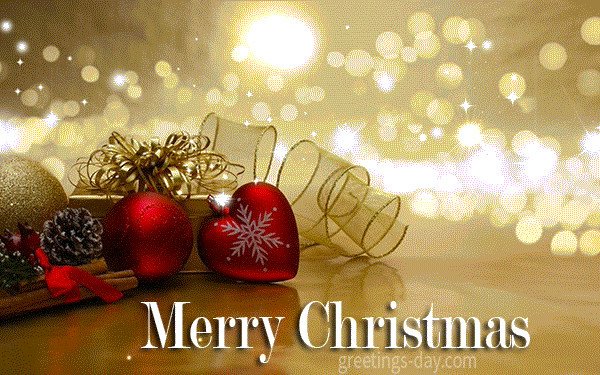 As Always thanks for reading and see you soon 😁👋