I found this tag a while back on Laura's The Corner of Laura site and meant to do it. But of course I feel behind on everything including tags .
Well since we have like 2 weeks left in the year I figured now or never 🤷‍♀️🤣 Maybe next year I get to it sooner.
Okay lets start 😀
1. Are there any books you started this year that you need to finish?
umm yeah …. the three books I started this week 😬. To be honest I'm not sure I will.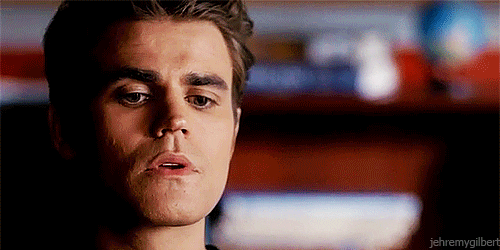 I started
and last night I started
And on audio I started Battle Ground, which I think I might actually finish before the year is over.
2. Do you have an autumnal book to transition into the end of the year?
No not really, I normally just read whatever on my TBR without any real plans, just for whatever I'm in the mood for.
3. Is there a new release you're still waiting for?
YES!!! At this point I'm most excited about one book that will be released next year. Okay there are more but this one popped in my head first and I cant wait…
EDIT!!! Oh this year??? 🤦‍♀️🤦‍♀️🤦‍♀️🤦‍♀️🤦‍♀️🤦‍♀️
No, too late in the year, at least not that I can think of so if must not be top Fav of mine
4. What are three books you want to read before the end of the year?
The three books I started and mentioned ☝☝☝☝ for sure 🤷‍♀️🤣. Lets hope it happens
5. Is there a book you think could still shock you and become your favourite book of the year?
Red Sister if I finish it, I hear many great things but I doubt it, we shall see I guess.
6. Have you already started making reading plans for 2021?
Nope not really, other than read a couple new releases I'm waiting for and maybe my Halloween reads. Other than that I will just go with the flow I guess .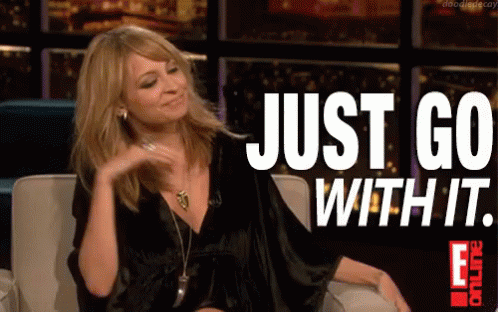 That was super fun. Be interesting to see how next years will look 🙂
I hope you all have a wonderful rest of the year and get all you reading wishes done 💗
What is one book you are looking forward to next year.. let me know below 👇👇👇
As Always thanks for reading and see you soon 😁👋