The Book Blogger Hop was originally created by Jennifer @ Crazy-For-Books in March 2010 and ended on December 31, 2012. With Jennifer's permission, Billy @ Ramblings of a Coffee Addicted Writer relaunched the hop on February 15, 2013.
Each week the hop will start on a Friday and end the following Thursday. There will be a weekly prompt featuring a book related question. The hop's purpose is to give bloggers a chance to follow other blogs, learn about new books, befriend other bloggers, and receive new followers to their own blog.
Happy Saturday and welcome back .
I have not been posting the last two days, was super busy on top of still having this cold that has been plaguing me for now a week. Other than that I can't complain 🙂
Okay lets start Book Blogger Hop ….. this weeks prompt is
Do you collect bookmarks?(submitted by Elizabeth @ Silver's Reviews)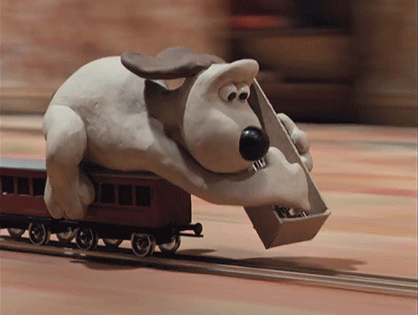 Yes !!!
I have a tons of bookmarks… and so many different ones as well.
I have some of my favorite and from my favorite authors and signed Bookmarks sitting on my shelf.
But I also have a box with more bookmarks, along with other stuff. Thank you and other notes from authors ( yes, I keep them 😉 … stickers , pins and and even post-it's along with other stuff from book boxes and such 🙂
I also have a few neat art pieces my daughter made for me about reading and or fandoms 🙂
So yeah. I collect a few things, but mainly books and bookmarks 🤣
As Always thanks for reading and see you soon 😁👋