General Life
This week went by in a blur it seemed like.
School got let out on Wednesday so the kids will be home for the rest of the Summer. I also cant believe that my son is a senior next school year 😭😭😭 That just seems crazy to me. I think that also makes me now old. 😜😭😂💩
We got the fence done. It is all done all around and looks great !! Okay when I say we. I mean the other half.. I pretty much just helped when he needed it and did other stuff.
I love it, it is all coming together and looks amazing … I was doing all my online stuff outside yesterday and it was fantastic. Loved sitting out there and doing my stuff, that way I didn't feel like I wasted my day inside when I could be outside.
Hmm ? What else ?
The baby chicks have been out and combined with the other chickens a week ago. It went okay… We had a few issues and had to get rid= of some the bigger ones sooner than we thought because they became very territorial. We gave them to some friends on a open farm where they can roam freely . Since we live in city limits we can have only so many. The was always the plan but just not that early. We kept a few bigger ones and it seems to be going okay.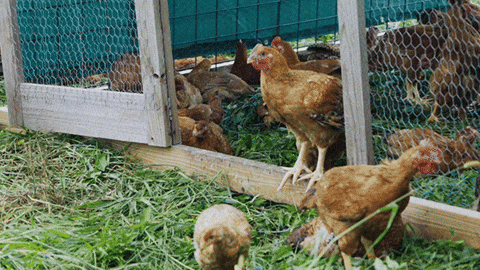 As most have probably noticed I have had a hard time keeping up with the site everyday … while it is totally manageable it is sometimes a lot. And I have been struggling… the first few days of the week go good and then by Thursday/ Friday and sometimes Saturday things go down hill. I need to find a schedule that works for me but also doesn't get me burned out and I be going dark for months.
It always is linked to my reading mood as well and that has been shit lately. So, I'm sure that has something to do with that as well.
We will see how things go and go from there 🤷‍♀️😬😁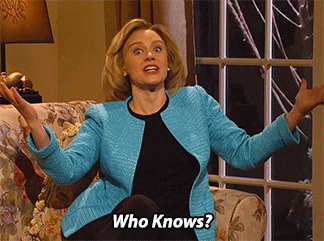 Oh I have been finally keeping up with running and am so close to my 3.5 miles a day, or run I should say.. right now I have 4 days run week but that might change. We shall see how things go as its getting nicer but also hotter out. I'm just happy, to get back into it. Even though it is a struggle to get going, I feel so much better afterwards.
Books
As mentioned above I have been in a slump, again. Well not really, because I do read and enjoy it, just way, way slower than my normal pace. Audio is the worst for me right now I can't stay focused, and if I listen to some books I often have to go back and repeat chapters, so I just not even listen to them right now .
I'm hoping to get back into it soon as I'm falling further and further back in books and reviews.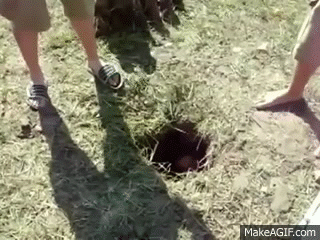 TV
I'm still not done with Shadow and Bone 😜🙄😬 Which is sort of ridiculous at this point because I have like one episode left maybe 1.5 … oh well .
I have not watched much TV at all this week. Other than Chicago Fire of course ❤. That was pretty much it and not just TV but even YouTube as well 😬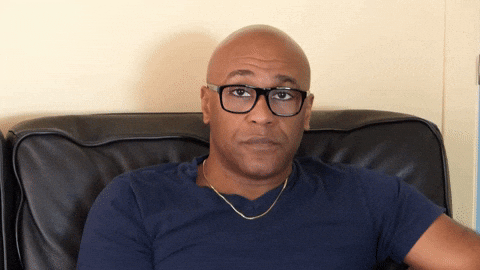 Games
I went to do some PVP this week for the first time… it was not horrible but could have gone better and I most definitely need to set my toon up for PVP. Normally I do not like PVP, but I think I could actually have fun in there if I have the right setup. I'm also thinking I might do a tank for ESO but I think I will need to do some research first.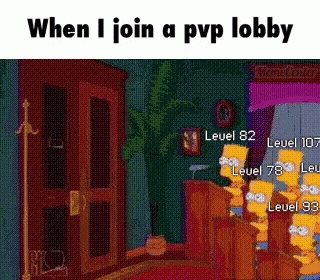 The Wrap
So now with Kids home I'm sure my routine will change again, we shall see how things go. But I'm sure as things fall into place and settle I will get back on track as well. Or at least I hope so 🤣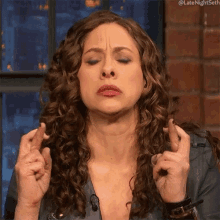 I hope you all had a great week and will have a even better week.
As Always thanks for reading and see you soon 😁👋