Top Ten Tuesday was created by The Broke and the Bookish in June of 2010 and was moved to That Artsy Reader Girl in January of 2018. It was born of a love of lists, a love of books, and a desire to bring bookish friends together.
Welcome back to this weeks Top Ten Tuesday, today I will alter mine a bit.
The prompt for this week is
Characters Whose Job I Wish I Had (maybe not even because the job sounds fun, but maybe the co-workers are cool or the boss is hot?)
But, since most books I read; they either have the same kind of job … sort of… or no job or a job that don't exist in our realm. So instead I will just pick five jobs I was seriously considering or thought be awesome to have.
Police Officer
For the longest time I was going to be a police officer , it still was a close call but medicine has won me over.
The next one is sort of in the same field but has more on the science and many areas you could choose or go to
CSI
This was also on my top list because there are so many things to branch out to
The next one is kind of a mix crime and medicine often…….
Medical Examiner but that was way too much school and I was not smart enough\….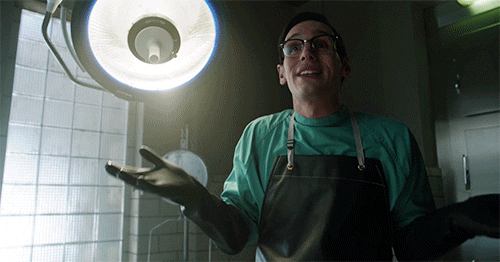 Next one is not even close to the things above and I always just thought it be cool.. to see all the places and travel a lot. But I never really looked into it that much.
Flight Attendant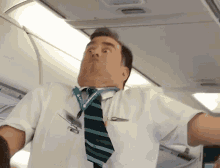 And the last one… everyone always told me when I was a kid that I be come one …. but then I did a internship type and knew right away that I would not chose that field. Those were the longest two weeks of my life….🤷‍♀️😂
Kindergarten Teacher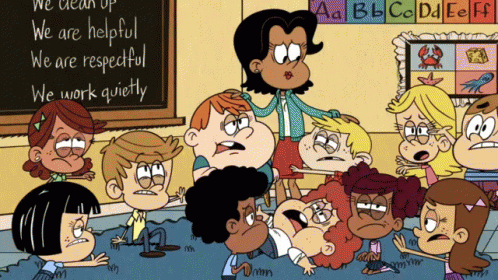 I ended up going into nursing and even though that was not on my horizon for a long time.. I loved it abs was in the end the right choice for me 🙂
What is one job you always thought about but never decided on .. let me know in the comments 👇👇👇
As Always thanks for reading and see you soon 😁👋