Goodreads Monday is a weekly meme that was started by Lauren's Page Turners. This meme is quite easy to follow – just randomly pick a book from your to-be-read list and give the reasons why you want to read it. It is that simple.
Welcome back to a brand new week and a new Goodreads Monday….
Also happy first day of March, we are that much closer to spring 😁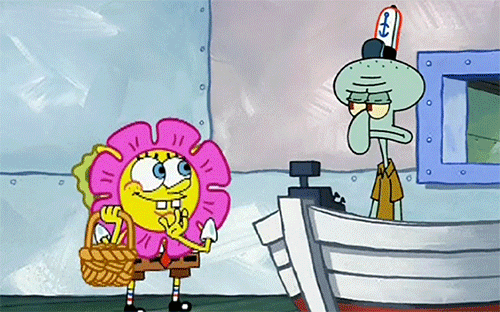 Now on to Goodreads Monday, lets see what number the RNG gives us this week 😬🤔
And the number is
28
Now lets see what book that is on my TBR ….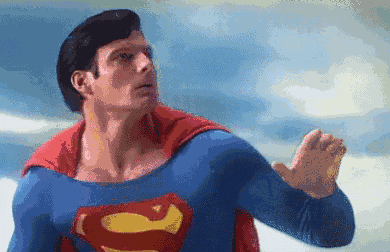 and the book is ……
Emelina Flores has nothing. Her home in Ruina has been ravaged by war; her parents were killed and her sister was kidnapped. Even though Em is only a useless Ruined—completely lacking any magic—she is determined to get revenge.
Her plan is simple: She will infiltrate the enemy's kingdom, posing as the crown prince's betrothed. She will lead an ambush. She will kill the king and everything he holds dear, including his son.
The closer Em gets to the prince, though, the more she questions her mission. Her rage-filled heart begins to soften. But with her life—and her family—on the line, love could be Em's deadliest mistake.
Why?
Multiple people have told me I would like the series …. since I trust them I went ahead and bought at least the first two books if not three…. Sadly, I have not even started them …. yet… But they are on my list for this year… to at least start. I think once Im caught up with new releases and there is a break I might even get to it 🙂 🤞🤷‍♀️😬
As Always thanks for reading and see you soon 😁👋