General Life
Hello.. I'm finally back….. it has been super busy here. That is why I have not posted last week….
But for real… we had work, Doctor appointments, little renovation projects all on top of the crazy daily grind 😬😂
Last week Saturday, we laid carpet in the living room, we thought we would be done that day but of course nothing ever works out the way it should and it took much longer and into Sunday. Plus a couple extra trips for things we figured out half way we need …. Of course since we live in the middle of nowhere, each trip is about an hour roundtrip 🙄
All our living room furniture was stuffed in out "office" area that is why I couldn't do Sunday-Funday last week,. I couldn't even get to my desk.😱🙈😬
It is done now…. the living room we are putting laminate into the kind of entry way area yet. But since it is an old house, like build in 1900 house of course we ran into issues there too. But hopefully that has been resolved and we can do that next weekend 🤞🤞🤞
But the living room is done and it looks great 💗.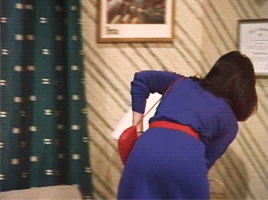 What else ???
The weather has been beautiful now that we got over the cold spell that everyone was getting ……
There were doing blackout rollouts… but we were lucky and it didn't get to us 🙏… I just hope the worse of winter is over and things are starting to look up….. but I'm sure we will get one more winter storm sometime in April… we always do.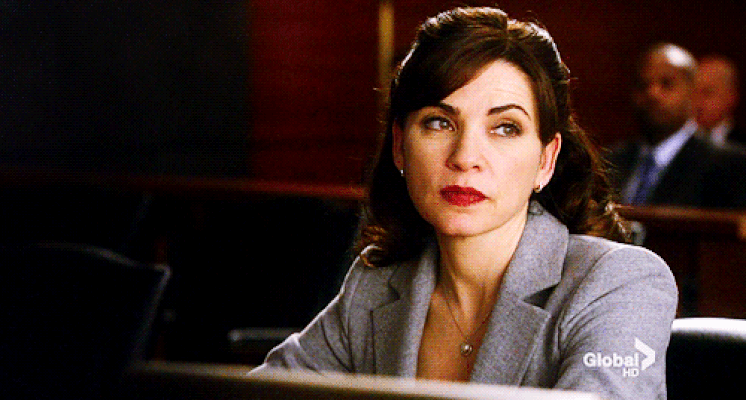 Books
I'm two hours away from finishing A court Of Wings and Ruin, I'm so excited … I'm still loving the reread but I'm excited to start A ​Court of Silver Flames that I have waiting behind me….
Physical copies .. since last time I finished two… A Vow So Bold and Deadly I was disappointed with even more since I was so looking forward to that book. Blood Heir by Iloana Andrews I really enjoyed, which reminds me I should write the review for that… I didn't want to start an new one since I have A ​Court of Silver Flames waiting for me once I'm done with the audio.
TV
Ever since we are done and caught up with Superstore we have been catching at other random shows we missed for a while… American Housewife, Fresh of the Boat, Last man Standing and so on,
On my own …. I'm all over the place as well… I caught up to Chicago Fire,,,, and then went to re-watch Reign…. and The Witcher…. on top of other random shows….. I want to watch and start Fate: The Winx Saga but am hesitant … so many mixed reviews. I started episode one but only made it like 10 mins in and stopped because I had to get up and do something else or so. So it was too early to judge.
Games
Not much to report .. I have not played ESO , only log in to get my daily rewards if even that since I even missed 7 days all together as well.
I played Destiny 2 on and off but not as much either….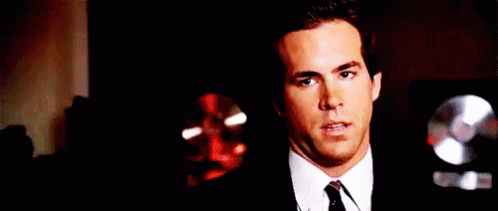 Diamond Painting
I finally got the ones I ordered overseas. I said I would show them to you but they don't have a clear film so you can't see the image anyway.. I can insert the pics here of the ones I got. I have to say though, the way it was packed was terrible they squeezed both of them into one tiny box including all the stones 😲😬. We shall see the rest of the quality once I start working on them 🤞🤞🤞
The other one I started … of course I'm still working on… it's massive so its taking awhile but at the same time also going faster than I thought it would. So far I'm really liking it and there is quiet the difference between square and round stones… …..I will just be glad once I'm done with the mostly white .. there is soo much white 🤷‍♀️😂
I think that covers about everything… I hope you guys had a great couple weeks and have a even better week ahead and enjoy the first week of March 😲😁💗
As Always thanks for reading and see you soon 😁👋