Hello and welcome to Thursday, I still have a long list of tags I haven't done yet, just like this one ….
Yes, yes I know I'm late on this since we over half way done with February 😬😬😬 But its never to late to start something new, Right ?! 😂 Plus the Chinese New year so maybe that counts 😂😬🤷‍♀️.
I found this tag over at Shelves and Starlight , make sure to check out her site, she always does or has something fun 🙂
This tag was created by Mikaela Reads, so make sure to go and check out the original post too and give it some love!
Okay lets start 🙂
Exercise more – name a book that made you want to leap out of your seat (for any reason)
The ending…. 😱😲. while I had some things figured out some it still surprised me.
Get organised – a book with an exceptional plot
I love this series. Talking about being organized and great plot this comes to mind.. so many different people timelines and happenings and all still makes sense and is not confusing.
Learn a new skill – a book which taught you something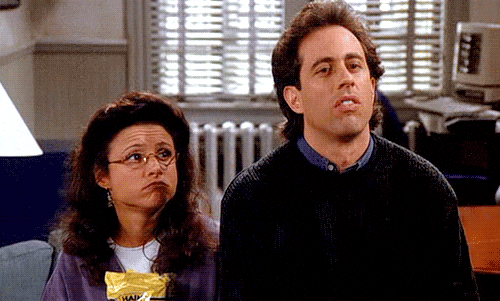 I have no real answer for that, I think we learn something new with every book we read… almost.
Live life to the fullest – a book which inspired you
Okay this might sound silly but this is the reason I started blogging about books. Before that I had no idea there is such a big online community for books and it really changed my life, to finally find and have people talking to about all the books I read.
Save more money/spend less money – the most expensive book you've bought and was it worth it?
At the time I think it was Illuminae and Gemina, they were a bit more expensive than others plus I got them at the same time 😬
Spend more time with family and friends – a character you would like to be best mates with
Well I would say Harry Dresden but lets be honest I be dead shortly after …… so since I'm rereading this series right now Feyre be awesome. Plus she comes eith the inner circle.. Who wouldn't wanna hang with them.🤷‍♀️💗
Travel more – a book with a location you'd love to visit
Ravka or really any of the Grisha places, I love the Grisha verse and would love to the world myself.
Red more – a book you are desperate to read this year
The second Crescent City book… if it is still coming out at the end if the year 🙏🙏🙏
That was it and it was super fun of course 🙂 I always try to think of some other books, some I have not mentioned a million times 😂Sometime it works other times not so much 🤷‍♀️
If you like this tag, join the fun don't matter if late as long we all have fun 🙂
As Always thanks for reading and see you soon 😁👋