Rules:
Include the tag image in your post, please!

Revert the audience to the original creator – Musing of Souls.

Link this post to your tag content, makes it easier for me to read! (Link here.)

Tag as many people you like!

Do not alter the original questions, though, you are allowed to add more questions to it!

Just enjoy!
Hey peeps !!! Hope you all having a wonderful Thursday ! 🙂
I saw this tag over at The Corner of Laura and really thought it was neat, and not too long, so of course I had to do it 😀
If you have not already done so, go over to Laura and show her some love, she does so many fun and wonderful things on her blog 🙂
Okay, lets start 😀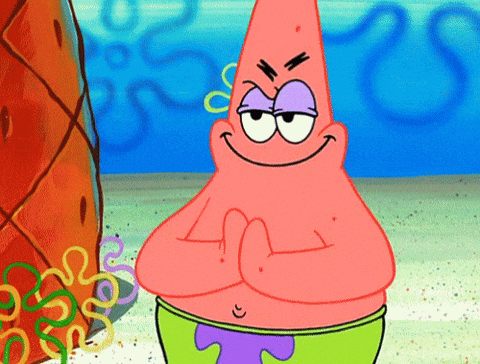 Chapter 1: Let me Cry :A book you loved so much that you just didn't wish to finish it, link a song to it if possible!
This was semi recent and I remember I didn't want it to end because I really enjoyed the main character.
Chapter 2: Little to biggy: A book which includes transition of age (it may have flashbacks from past, just age transformation of some sort.)
Also very recent. I liked how the old and new came together in this series… I really loved this series ❤ I can't say it enough 🤣🤷‍♀️ It had flashback to the early times but also modern times and its set in a school and the students are teenager and about to transient into adulthood.. I hope this counts lol
Chapter 3: Just move on. A book which you just wanted to finish as you did not enjoy it.
Ugh. this book… I loved book one and two but this book was just bad .. I thought … it just did not have the feel of the first two books and even the characters made no sense compared to book one and two. Overall I was pretty disappointed with this one.
Chapter 4: Keep coming back. A book which you read again and again because you love a character so much.
I'm sure nobody is surprised by this one 🤣🤷‍♀️….. I mean… its Harry 🤩💗.. I have not reread it yet but I know I will at some point because well again … its Harry 💗.
Chapter 5: Piling up: A book which you have not opened but want to(for a long time), can be read or unread before.)
I picked this three in one book up for like 5 bucks at Bookoutlet because I liked her other series but of course like so many other books I have not gotten to it.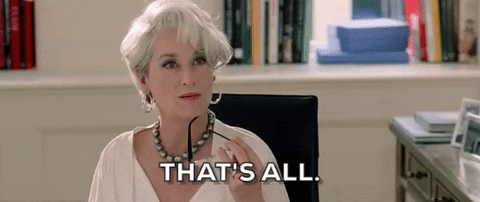 That was it ! This was fun and I hope you guys join in 🙂
As Always thanks for reading and see you soon 😁👋