Pick a book off your shelf (it could be your current read or on your TBR) and open to the first page

Copy the first few lines, but don't give anything else about the book away just yet – you need to hook the reader first

Finally… reveal the book!
Welcome back to a new week of First Line Friday 🙂 As usual I just used my kindle app and spun it and have it stop at a random book 😉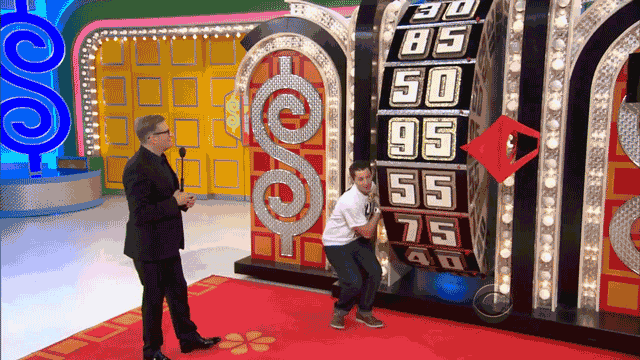 Here are the first lines of the book:
Late. I glance at the watch on my wrist. Yep, I'm late again. But what's new, right? Mom always likes to tease me saying I'm going to be late for my own funeral. I chuckle out loud at that one as I drive down the familiar country road heading to my family's Sunday night dinner. Mom has playfully reminded me about my steady tardiness for as far back as I can remember. But hey, at least I'm consistent.
The book that is from is…….
After all of the devastating betrayals by the one she loved, Twenty-two year old Avery Stevens has spent three years raising her daughter alone, with her family and best friend as a support system, never leaving her small hometown of Rivers Edge, Missouri. Though Rivers Edge holds the pain of her past, it also holds the one person she wants but can't have – her brother's best friend, Maddox Jackson. When she learns the attraction might not be one-sided, will Avery be able to trust Maddox with the one thing she's held onto tightly for the past few years?

Police officer Maddox Jackson is a ladies' man with one foot out the door. Never planning to settle down, Maddox fights the attraction he feels for his best friend's little sister, Avery. But can he continue to fight it when his body and his heart are leading him to the one woman he shouldn't want?

When secrets are finally exposed, can Avery and Maddox trust each other enough to overcome the past, handle the present, and preserve their future? Can Avery trust Maddox with her heart? Will Maddox be able to convince Avery to take the chance? 
Ooh that was a good one I really enjoyed this book and all the others in the series 🙂
If you like contemporary make sure to check out this series 😉
As Always thanks for reading and see you soon 😁👋