General Life
Welcome back to another Sunday update and to those that celebrate it Happy St. Nikolaus 🎅👡
This week went by pretty fast and we are back on a normal schedule or for the most part for now.
For the most part we are ready for Christmas, well as ready as one can be. Okay we have decorated the house, that's it and when I say we, I mean the daughter did. She loves doing it so I might as well let her, less work for me 🤷‍♀️🤣 Plus I'm not really good at it anyway.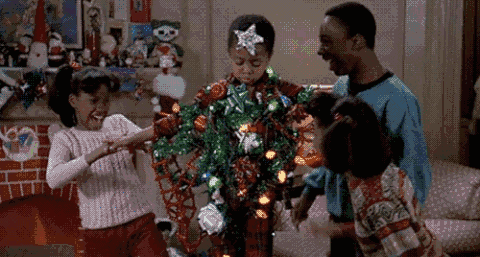 Yesterday, we played Clue, which is one of my favorite board games so that was fun, even though I didn't win both games. 🤷‍♀️
Books
Even though I finished two books, one e-copy and one audio I still have to seem fallen into a slump. I keep trying to beat it but so far it seems like a uphill battle🤷‍♀️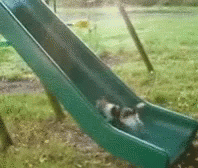 TV Shows:
With the husband: Nothing changed still working out way through Superstore.
Me: I have finished a couple shows. I watched season two of Virgin River and just last night I finally finished The Crown. Not sure what I will watch next there are a few shows that I started so I will see what I feel like.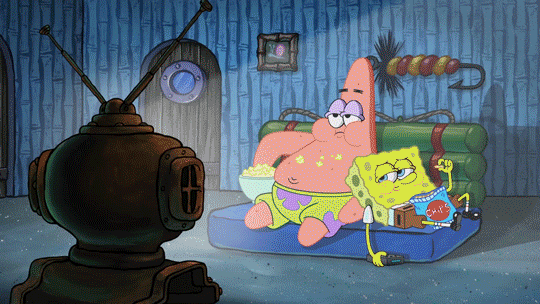 Movies
I don't think I watched any… but I think the daughter and I were planning on watching one this afternoon.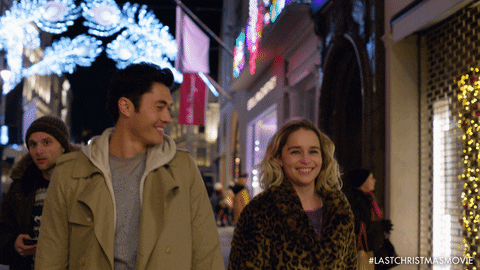 Games:
Not much has changed … ESO is still so very broken and they are not planning on fixing it or TRY to fix it until the 9th of December. But they are still having the new Undaunted Event, it's glitchy but okay. I also hit lvl CP 666 yesterday 😂
So hopefully next week by this time they have fixed the issues or at least the big ones, that make the game unplayable for the most part.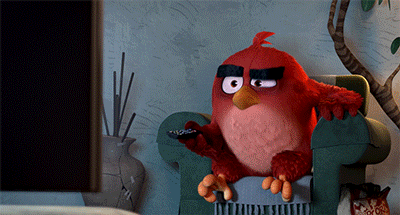 The Wrap
Overall this week went by super fast, almost too fast. Christmas is basically right around the corner… so is unfortunately my birthday… end of next week. But it will be just another day, at my age we don't like to celebrate getting older any longer. 😂🤷‍♀️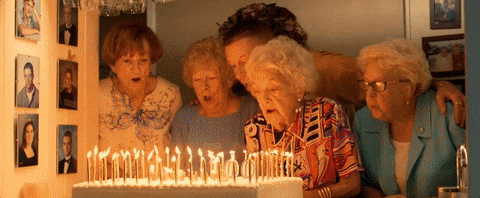 Today is also 2nd Advent so I hope you all have a peaceful second Advent if you are doing them
That's is for this week, hope you all have a wonderful week ahead. Have you guys started doing Christmas prep… let me know in the comments 👇👇👇
As Always thanks for reading and see you soon 😁👋