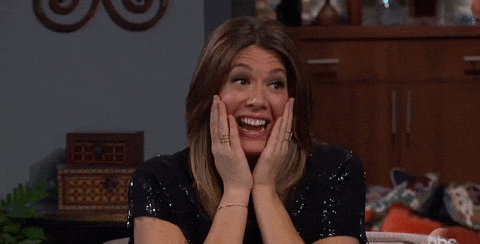 I was nominated for the The Black Cat Blue Sea Award by the wonderful Nehal from Books and Words blog. Thank you so much 😊😘🤗.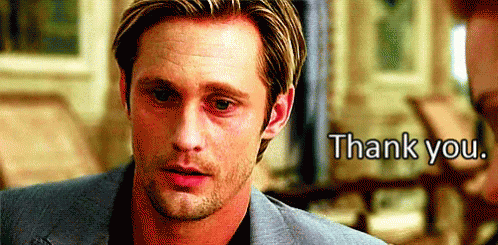 Make sure to check out her blog, she always has some fun content to check out.
Now lets start 🙂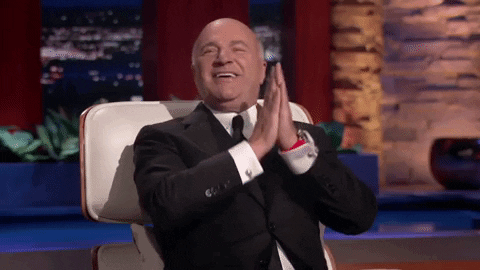 ---
What is the Black Cat Blue Sea Award
This award is for bloggers who strive to write for everybody, and no matter how many viewers they get, make an impact on a reader. This award is an expression of gratitude to the nominee. It should be awarded to anybody that you choose deserves it, and it doesn't mean that they must have hundreds of followers and likes.
The Rules:
Anybody nominated can nominate seven (lucky number) other bloggers.
Anybody nominated answers three questions.
The questions you ask while nominating can be any three questions.
If any of the questions asked are offending or the nominee simply does not want to answer them, the nominee does not have to answer them to earn the award.
Answers to Nehal's Questions:
1.What is the one (or more) thing you want to do before you die?
Hmmm, there are a few but I think the thing that comes to mind first is. Going and staying at the Stanley Hotel. I really like anything with hauntings, not so much in books but I'm fascinated with hauntings in real life. And with Stanley Hotel being the inspiration for The Shinning it is very high on my list to visit.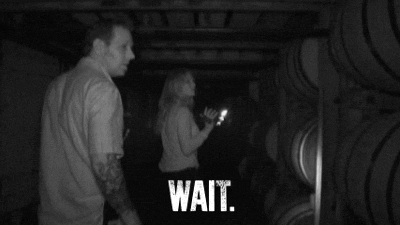 2. Name one of your guilty pleasures.
🤔🤔🤔 I would say probably watching Teen Mom, Little Couple, Counting On and other TLC shows 😂😂🤷‍♀️🤷‍♀️.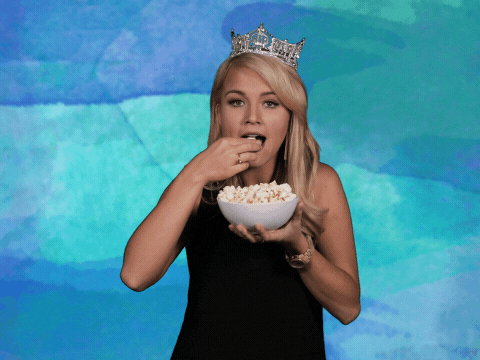 3. If you could star as the main character in a movie, which one would it be?
Wow this one is hard….. since most main characters in movies/shows have to go though some horrific things. I'm not sure I want to 😂 There are also way too many to choose from.
So I choose Peggy Carter from the MCU. I mean she does end up getting the captain, so can't go wrong with that 😉😍😂
I nominate anyone and everyone of my followers. you all are amazing and need to be nominated.
😊 So if you feel like it do it and let me know 🙂 ( or not, choice is yours 😂)
Here are my questions for you. Bare with me, I'm not he best at coming up with questions😁
-What favorite author (dead or alive) would you like to spend the day with and what would you plan to do ?

-If you had to throw a "bookish" party… what would the main theme be?

-Biggest book crush? Which of your book characters, you have the biggest crush on?
That's all 🙂 Thanks again Nehal for the monition and thank you for reading and following me.
Thanks and see you soon 😁👋