Hello and welcome back to another weekly warp-up.
So far so good and I must say I'm rather impressed with myself to have made it 26 days in a row posting now. That is super rare for me 😂 Well at least with "original" posts or reviews and not just blog tours, which I used to post a ton of, least on my other site 😂😬.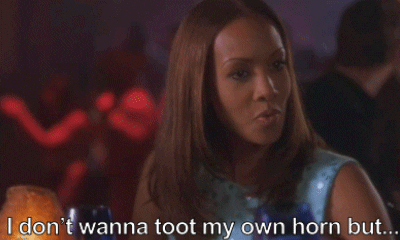 General life updates
Hmmm, nothing really. It was actually kind of a boring week but oddly it went by super fast at the same time.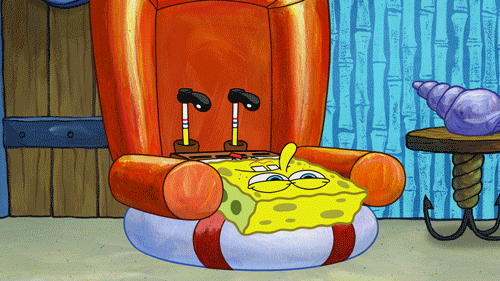 The only thing that was odd was the weather for us, normally by now the temps are in the 50-60s but this week we had high 70s and even 80s, which is kind of bizarre but I also like it and could get used to it 🤷‍♀️
Hmm what else ?! I feel like I forgetting something but I really can't thing of anything else at the moment that is worth mentioning.
Books:
Once again I didn't get to read as much as I liked to but I finished Silent Patient.

I also really need to redo all my books because I have so many that need to be put on the shelf but they already have books in the series on there so we have to re-arrange. In short its a quite the task and the reason why I have been putting it off. That and I'm running out of room on main shelves. maybe next week some time and I document it along the way and post it. That way it gives me a reason to finally do it 😂
TV Shows
Watching with the husband: We finished all of The Boys… the season two finale was dropped Friday and it was so, so good.
We are also started watching the final season of Schitt's Creek , I love this show and will be sad when it will be done and over with.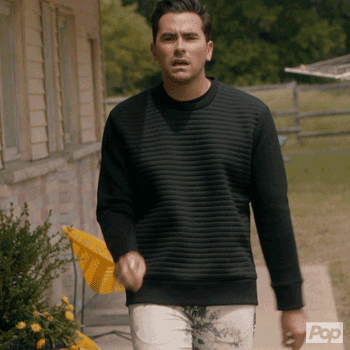 Alone, I don't watch that much TV at the moment, so my list to watch shows is growing faster than my TBR sometimes. But I almost done with Handmaid's Tale Season 2. The only reason I haven't finished it yet, is because I have a feeling it be a huge cliff hanger and I want to make sure I have time to watch the next episode right away.
Movies
Nothing new this week her and I might just start ,mention movies' if I actually watch one 😂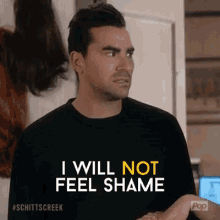 Gaming
I'm back to playing ESO a lot this week and I have been working on a new toon, it has been taking longer than I thought leveling her up, even more so that I keep switching between my toons for Dungeons or Trial runs. But I will get there soon enough……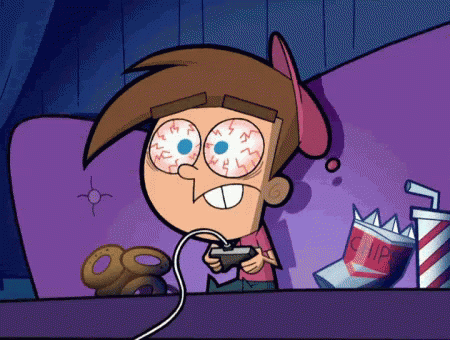 The Wrap
That's it, hope for next weeks wrap-up my week will be a bit more exciting for you guys. I think I also should work on balancing my hobbies a bit more so I can do a little of each and not get overwhelmed or burned out with one or the other. Other than that, all is good.

Let me know some of your highlights of the week in the comments .
I hope you all have a wonderful week , see you next Sunday … I hope 😂